Request an Interview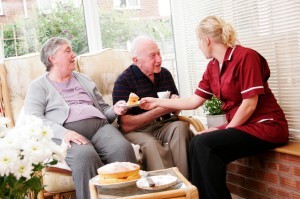 Because We Care is pleased to offer you this Complimentary In-person assessment so you can meet with us and ask all the questions you want regarding our in-home caregiver services.
Reserve schedule to meet with us now. Once you completed our request form below, we will contact you within 24 hours to complete all the arrangements.
Free Assessment Form
Please complete the form for more information and to request your free assessment. If you should have any additional or immediate questions, feel free to contact us at 770.385.0300.