If you are a senior citizen or one who helps with meal preparations for a senior citizen, it can be confusing to get the right nutrition that meets the required dietary goals. Although the goals in meal preparations should focus on losing weight and making healthy choices, not all healthy foods are good choices for all diseases. Nutrition is linked to many diseases, so it's important to know what foods are best for your health.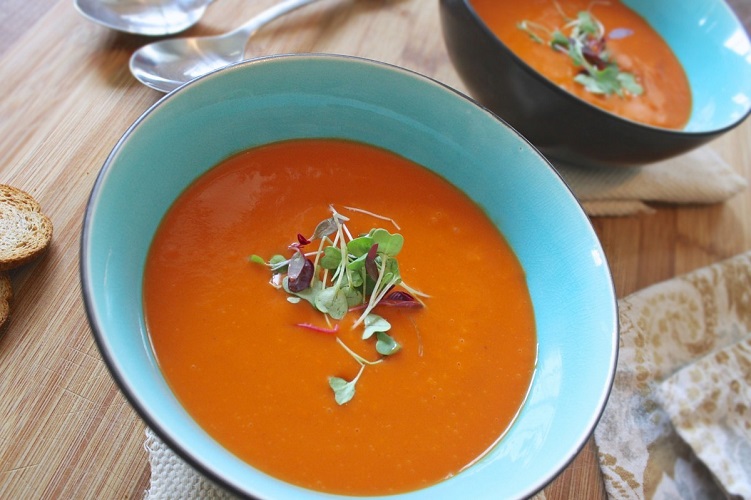 As a caregiver, we help seniors and their family make better choices for healthier meals. Here are some tips for healthy meal preparations:
Change habits to best fit dietary needs.
If this sounds hard, it can be. When you are a senior, you have tendencies to eat the same foods that you have been eating for decades. But you can't eat like that anymore! As you age, your metabolism slows down and cannot handle the same high calorie, high fat foods the same. Therefore, your nutritional needs and fat intake need to change in your meal preparations to match your metabolism and health concerns.
Instead of concentrating on what you can't eat, think of foods you like that fit your dietary needs and find new recipes with those foods. Your doctor should be able to help provide a list of approved foods for your specific health issues. It is much easier to form new habits for eating the foods that are right for your diet when you like what you are eating.
Choose foods that offer dietary variety.
Having to improve your lifestyle as you age can be stressful, and there is much to learn about what foods offer the best nutritional value for your health issues. For example, beans provide a variety of nutrients that help against heart disease. Bananas have nutrients that are good in fighting arthritis.
While your doctor might give you some information about what types of nutrients you should take for diseases, be open to trying approved foods in new ways. For example, there are many different types of beans and they are versatile in soups, potato dishes, and more. If you need more greens in your diet, consider roasting them. Fruits can also work well in a variety of potato and vegetable dishes, or as a salsa to top fish and chicken.
Start with healthy choices at the grocery store.
Your decisions about what you eat start with the types of foods you buy. If you are a senior living independently, you might buy your own groceries or get assistance from a caregiver. Therefore, before heading out, make a list that includes meals and snacks that meet your dietary requirements.
Go through the list of recommended foods from your doctor. Keep in mind that some of these foods are in groups with other foods so check with your doctor or a nutritionist about other foods to add to it. This will help with shopping for variety. Remember, compare your grocery list with the approved foods list and remember to stick to your grocery list when you shop.
Prepare meals per a schedule.
If you take medicine, you need to rethink how you plan your meals and times you eat. This is because some medicine cannot be taken with food, while other medicine needs to be taken with food, and some medicine can react with certain foods (like dairy or fruit juices). Your schedule to eat needs to work around the medicine you take.
Caregivers can help make meal preparation easier.
At Because We Care, we provide caregiver services that can help seniors make better choices for healthier meals. If you or an elderly loved one has health issues and take medication, meal preparation can be very confusing. Our caregivers can help keep track of medicine and eating schedules, along with preparing the right foods at the right time to manage optimal health.
Contact Because We Care to find out how a caregiver can help you with healthier meal preparations. Call us at 770.385.0300.